Accelerate your online business with live video shopping
Create an online shopping experience that customers usually only get in-store. Sell with ease and do so personally via live video & chat. Engage with your customers where they search for product advice. With OKOMO, you can better develop your online sales channels, increase customer satisfaction as well as achieving higher conversion rates.
200%
increase basket value


94%
Customer Satisfaction


30%
Conversion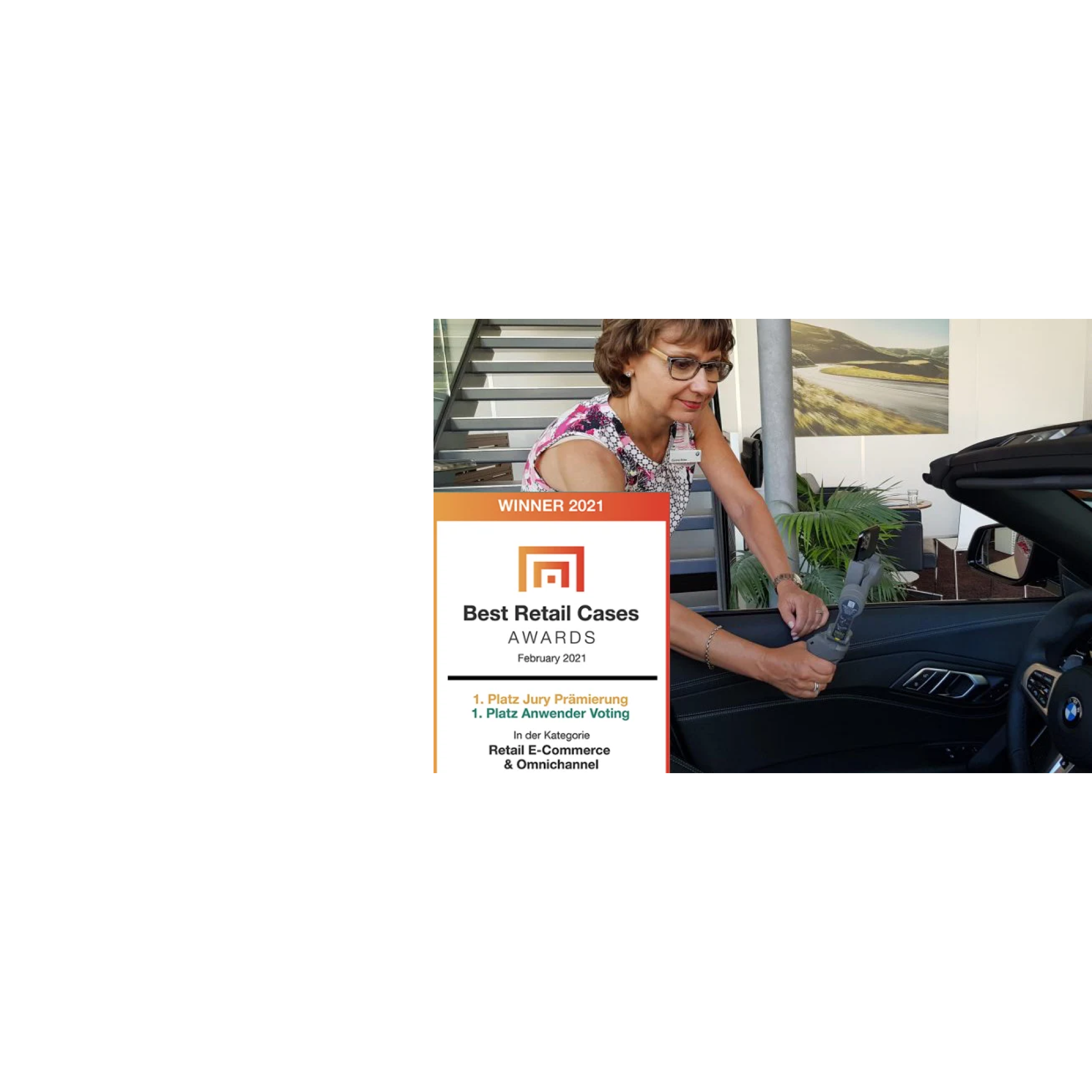 Success-Story
BMW inspires online with live advice directly from their showroom
BMW inspires potential online customers with live video demos of their luxury vehicles. Questions are answered and vehicles standing in the BMW showroom are teleported into the customer's living room via live video.

+ better online service and ROI
+ 92 average NPS Score
+ 90% 4+ stars rating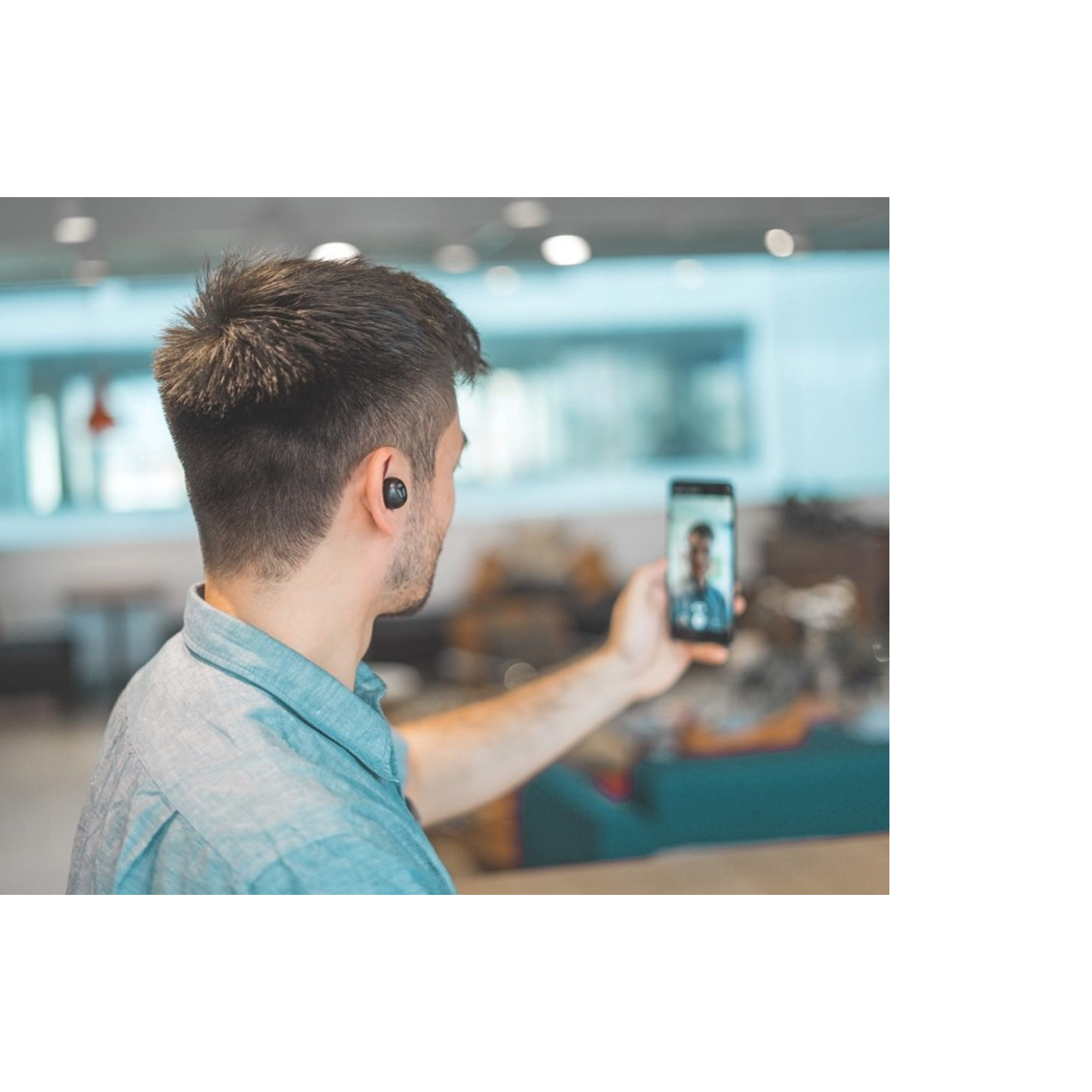 Merge your digital & physical sales channels
Powerful sales tool for your experts
Bring the physical and digital worlds together and take advantage of both environments. Become a "phygital" retailer and offer online advice with a human touch. Online customers can receive a personalized experience, build relationships and be guided through the purchasingprocess.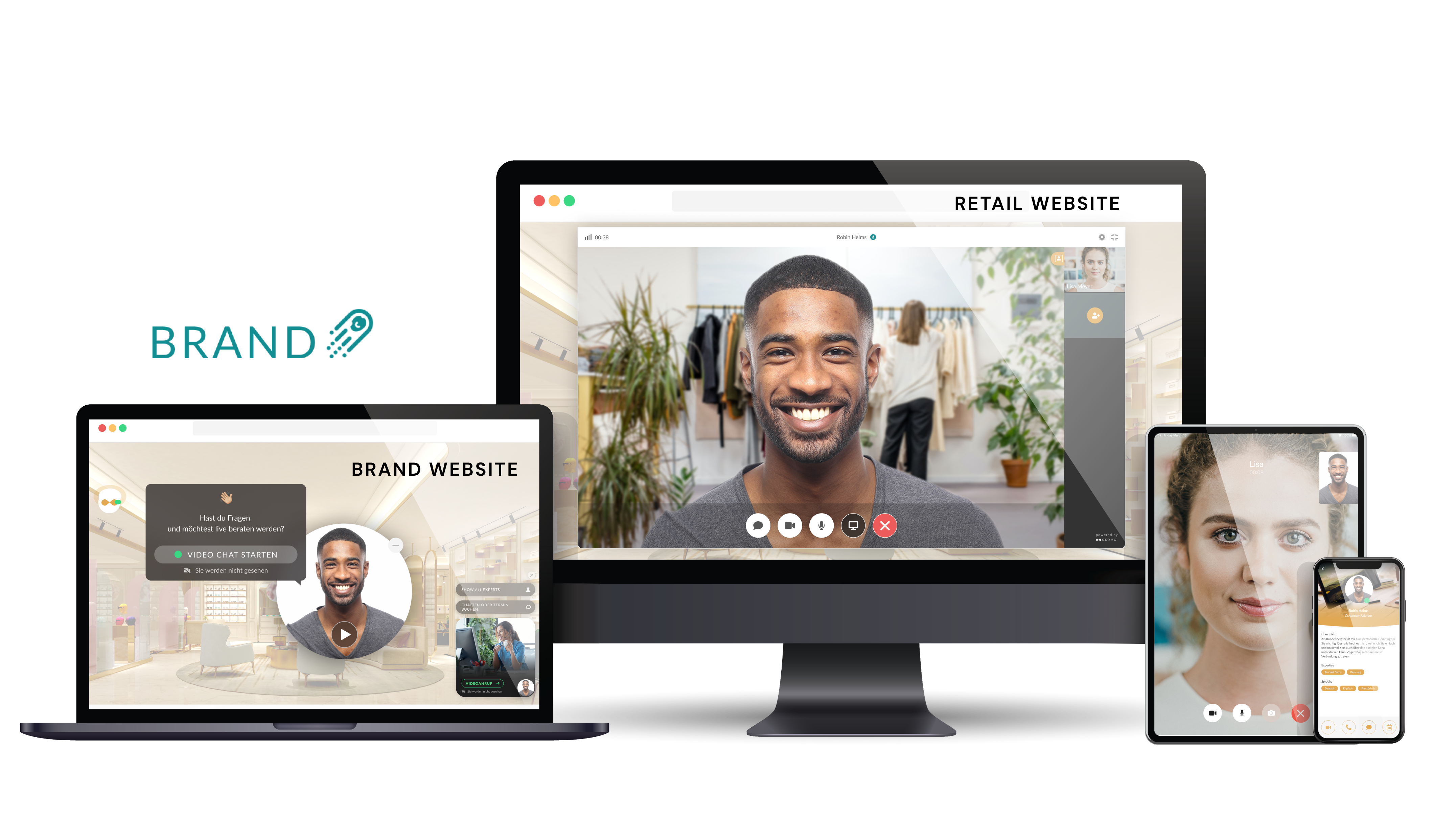 Extend your customer reach via external channels
Initiate live video shopping on your retailers' websites
With OKOMO, your digital product advisors can provide live demos on your own website as well as all of your retailers' websites where your product is sold.
This way, your retail partners can also profit from the additional sales generated, and your customers can benefit from receiving the same quality of your expected service levels at all times.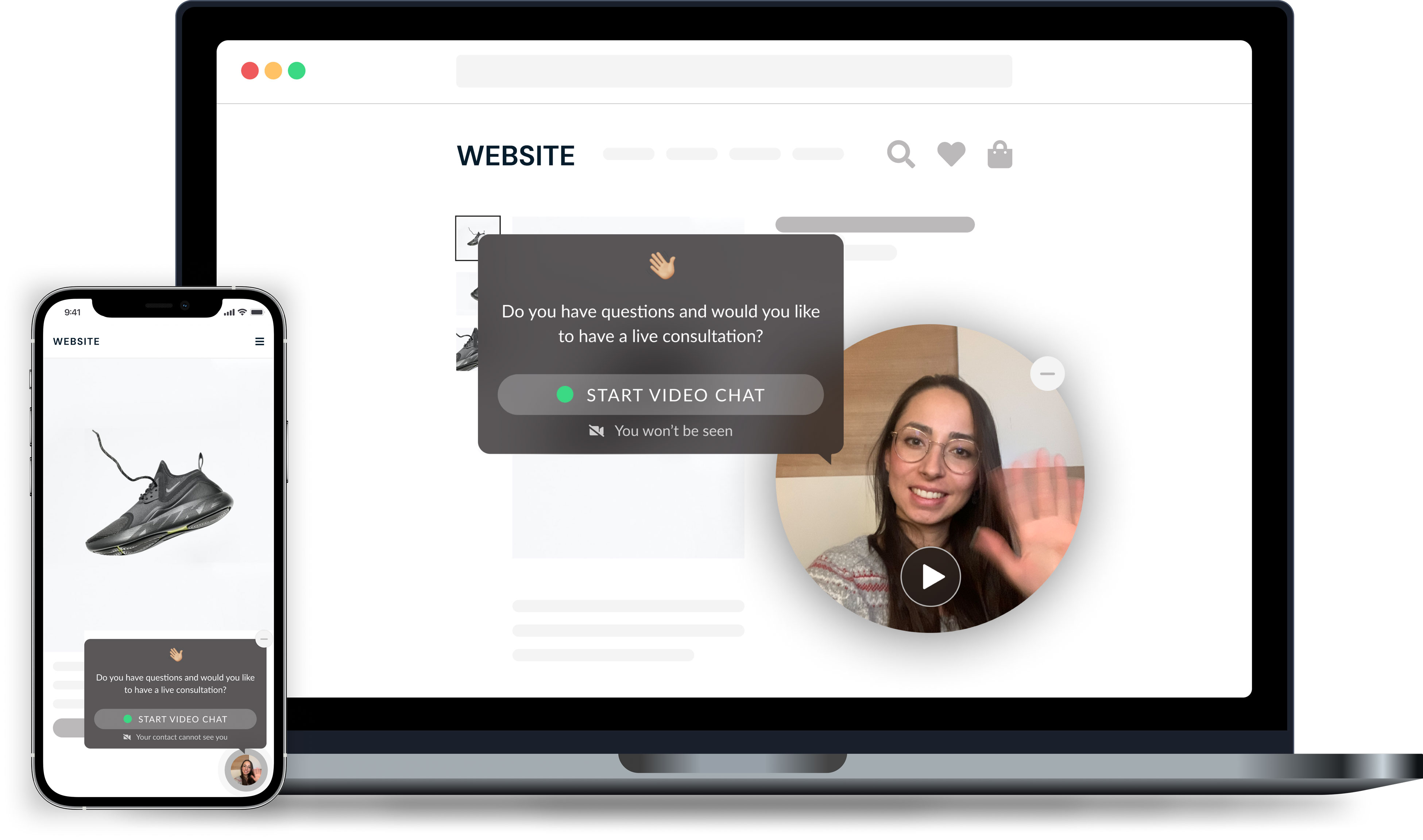 Our highlight
Proactive customer approach via video
Increase website engagement. Entice your potential customers to start a product demo with a short, pre-recorded video message.

Your website becomes more human and you accelerate spontaneous purchases as well as provide you with cross-selling & upselling opportunities.
It's easy to create. With OKOMO Video Stories you can greet your website visitors on every subpage/landing page with appropriate messages and advertise promotions, product highlights or further services.
The most advanced way to sell
OKOMO integrated into physical retail spaces and offline media
Let your potential customers start the sales conversation with your digital product advisors via a POS digital touchscreen kiosk. Insert QR codes on print media or advertising banners, which allows customers to instantly obtain a live product demo via their mobile phone.

Underline brand presence everywhere your potential customers come into contact with your offer and weigh up a purchase decision.
Brands that use OKOMO today