Score points through authenticity and product focus
When people are well advised and feel understood they turn into loyal customers, they are happy to recommend your products to others and become brand ambassadors. Connect interactively with your customers in virtual showrooms or on your landing page and leverage the potential of remote advice.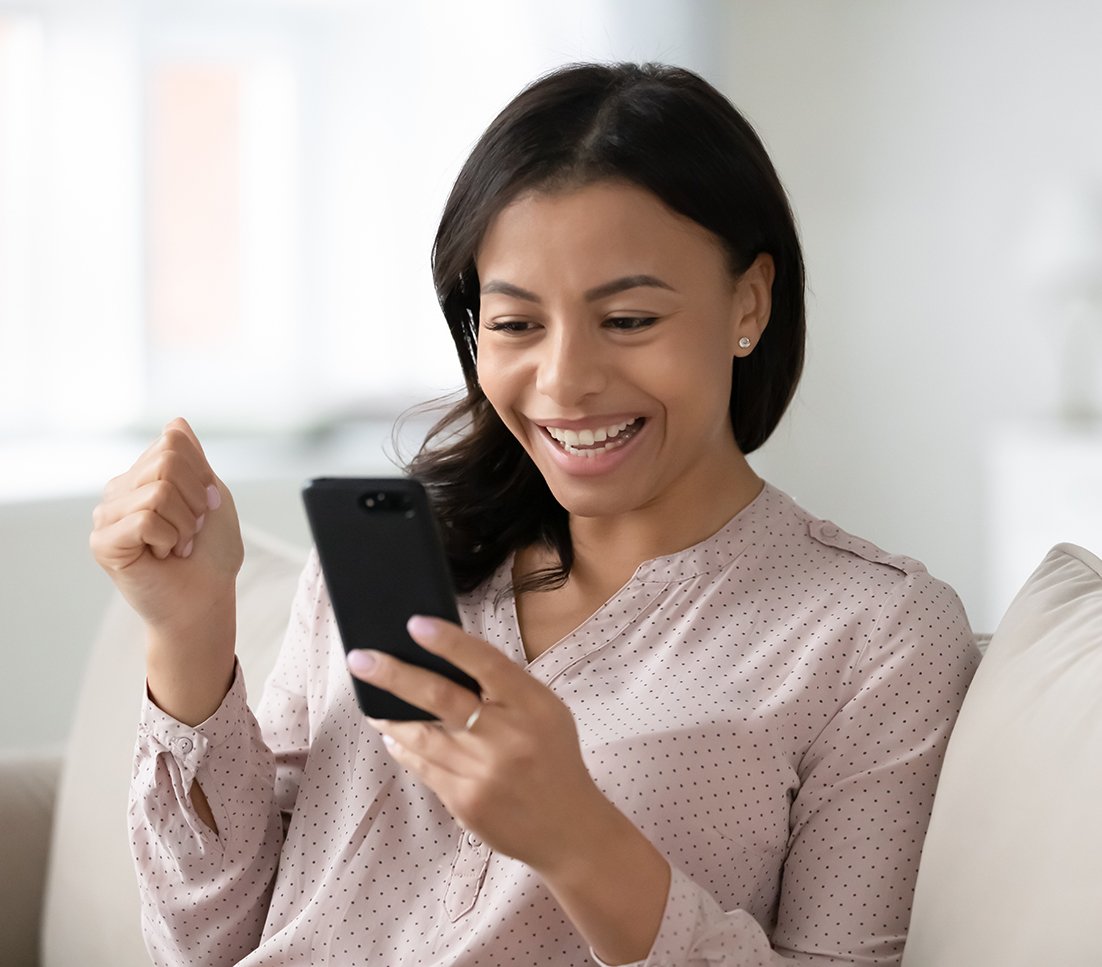 Maximise your sales potential
Convince your customers to buy

With OKOMO you can support your prospects in their buying decisions:
+ Personal & authentic advice anywhere and anytime
+ Direct connection to the right person
+ Competent and personalised advice
+ Private and secure information sharing
+ Simple and straightforward
+ Help in finding the right product on your webshop
The future is remote advice and online shopping
Remote advice is your wild card
70%
Online visitors report
they don't get enough advice
75%
Of your online visitors prefer
live video interactions
85%
Customers rate remote advice
"very helpful"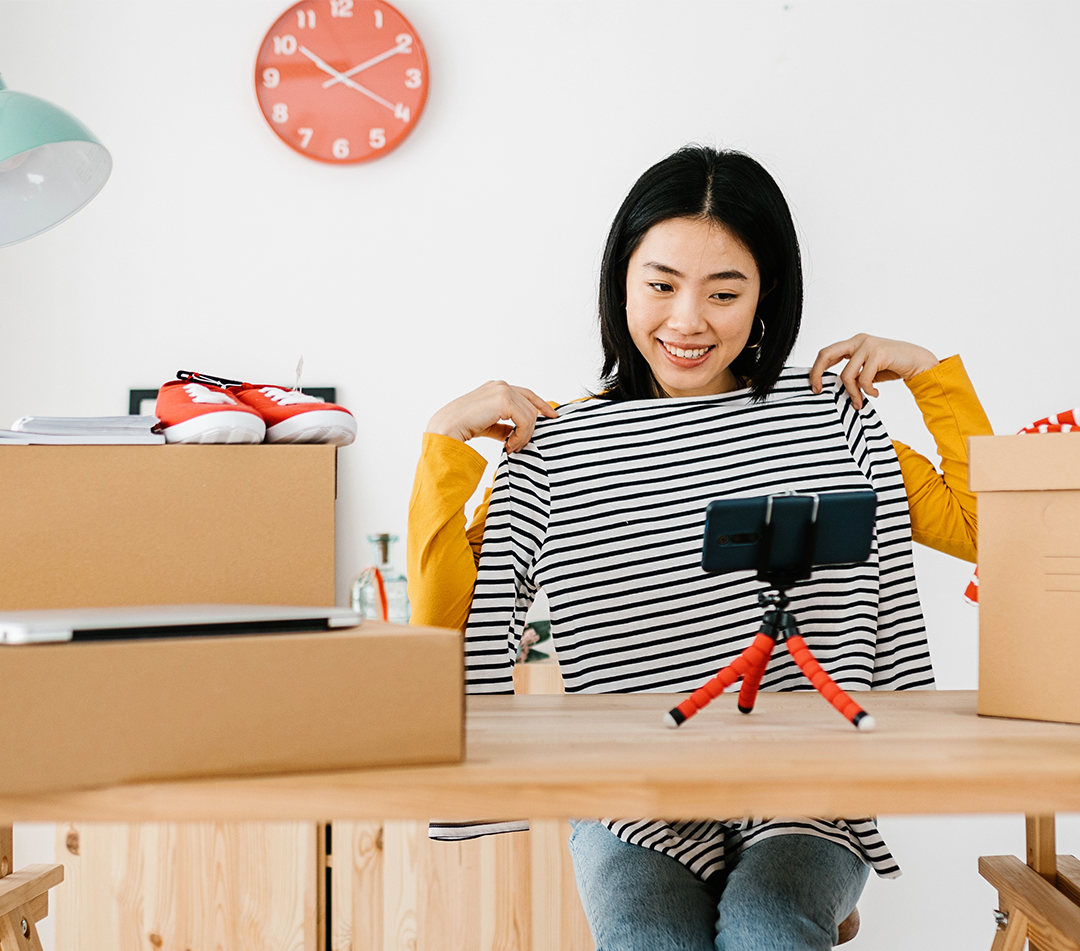 Do you have a physical store or showroom?
Show your products to remote prospects directly from your shop
OKOMO highlights what's important to your customers:
A question, help with a problem, individual wishes for the creation/personalisation or shipping of a product. OKOMO is THE best solution for live interactions from person to person.

Reach potential new customers live - even if they are far away - demonstrate and sell your products.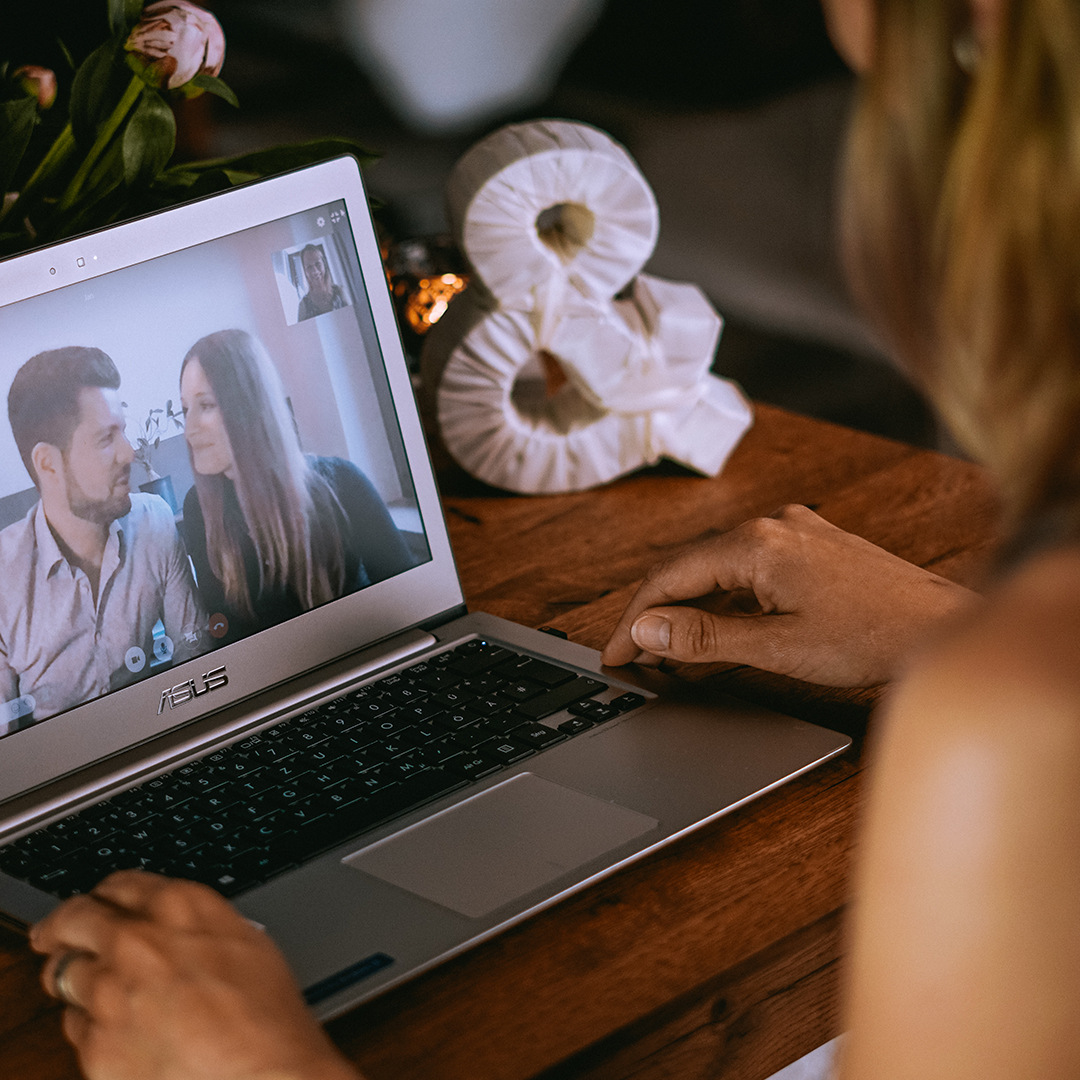 Are you selling a local service?
Make yourself available online, provide remote advice and
sell to new customers
OKOMO focuses on what is important to your customers: their questions, problems and wishes, and is the best solution for live, person-to-person interactions.

With the OKOMO dialog tool, you can be remotely contacted, you can build trust and valuable relationships thanks to the human touch. Stand out from your competition by offering a more personal service.

Gain trust from your customers. Convince them through personal conversations via video and by explaining important details through screen-sharing.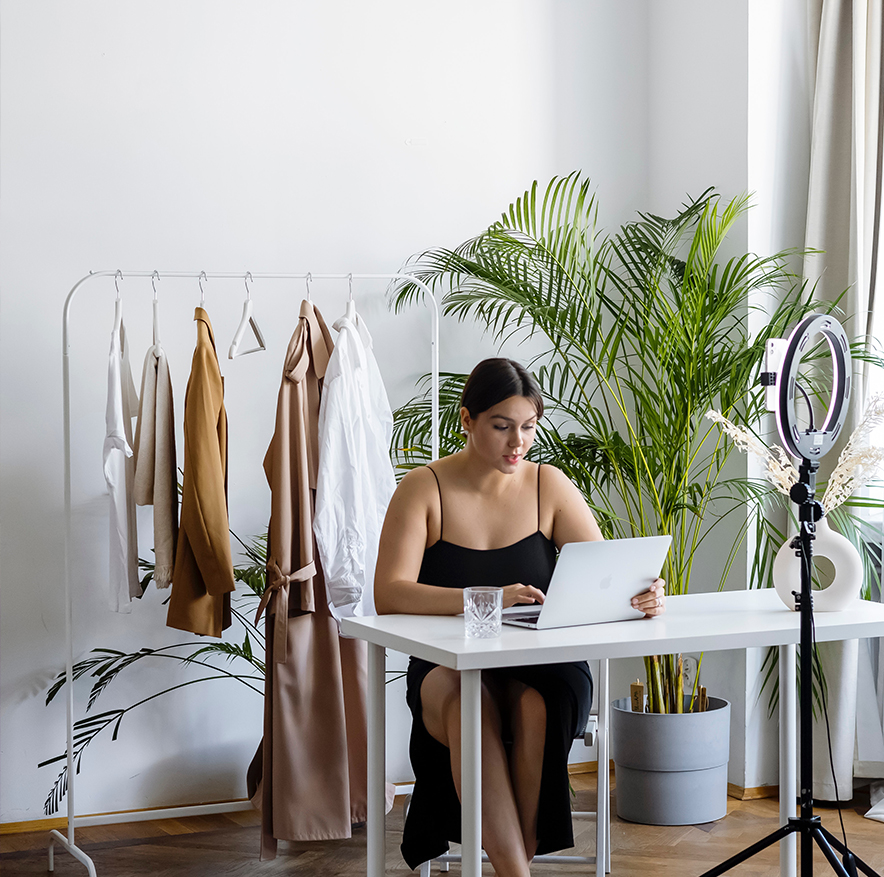 Do you have a webshop?
Offer the most personalised remote advice anywhere in the world
Showcase product highlights live, respond directly to questions and score points for service, advice and product presentation. Support your website visitors with targeted product questions with screen-sharing. With OKOMO Live demonstrate product highlights live over camera directly from your back office or showroom, convince buyers and drive up- & cross-selling.

With OKOMO bring your products to the front of the stage.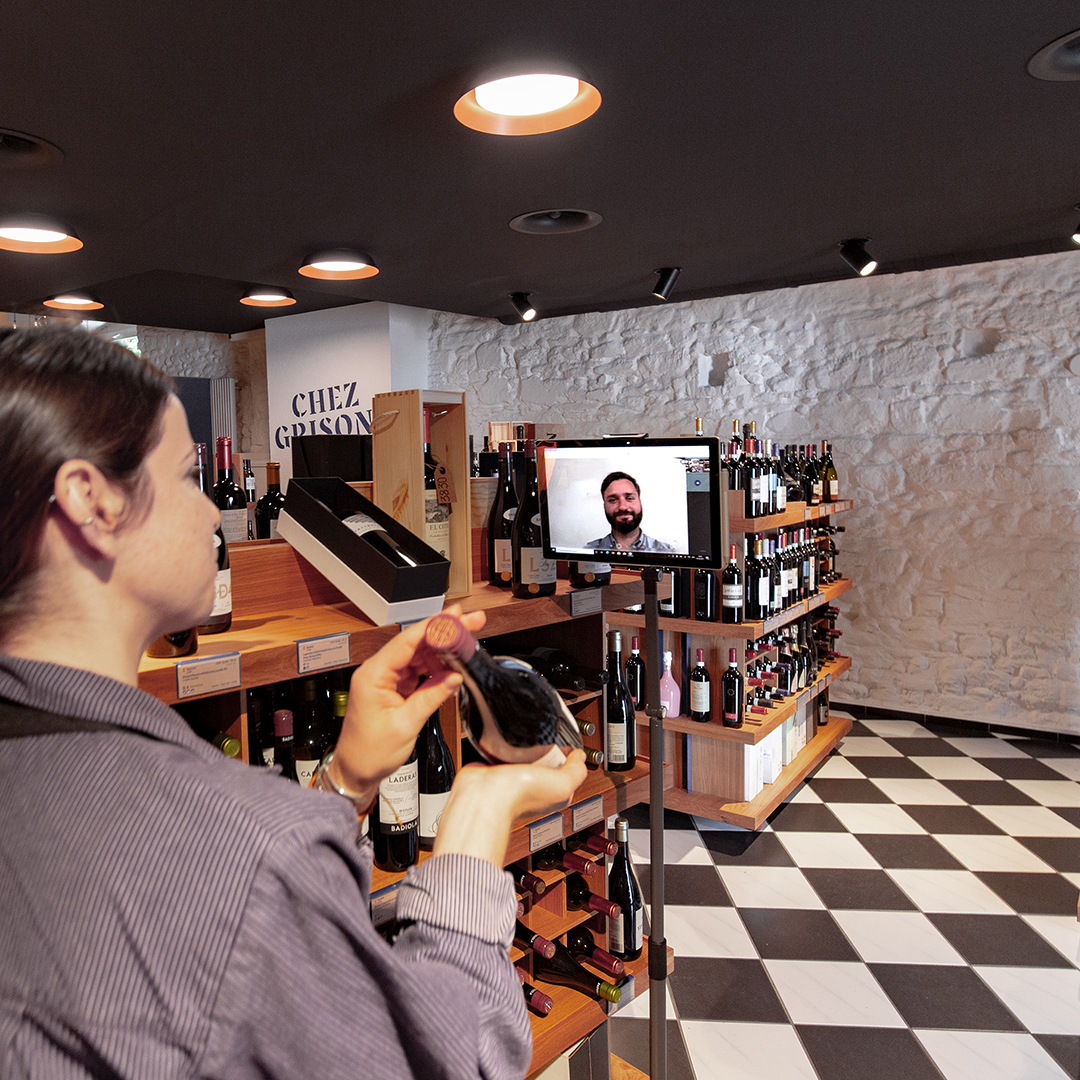 Your head start: Live shopping & remote advice
The new virtual experience

With OKOMO, you can offer the most personal buying experience by demonstrating and explaining your products or services in person remotely. Dialogs are created and you can build valuable relationships with your potential customers. This will drive trust in your products, service and brand.


You will positively drive customer acquisition.
+Personal & authentic product demonstrations any time any place
+ Relevant presentation of your products based on customer needs
+ Close sales during your discussions
Leverage OKOMO on all of your touch points
Strengthen customer interest and maximise your success
Customisable to your needs
+ 3.500 companies are already making the most of OKOMO