Our mission is to make the internet a warmer place
As an award-winning Swiss Software as a Service company, we have a clear goal: to make your online customer interactions more human, overcome the impersonal component of a website and improve individual customer experience. With OKOMO, you can demonstrate your products in real time, turn them into a digital experience, and provide advice and build trust online as authentically as you would on-site.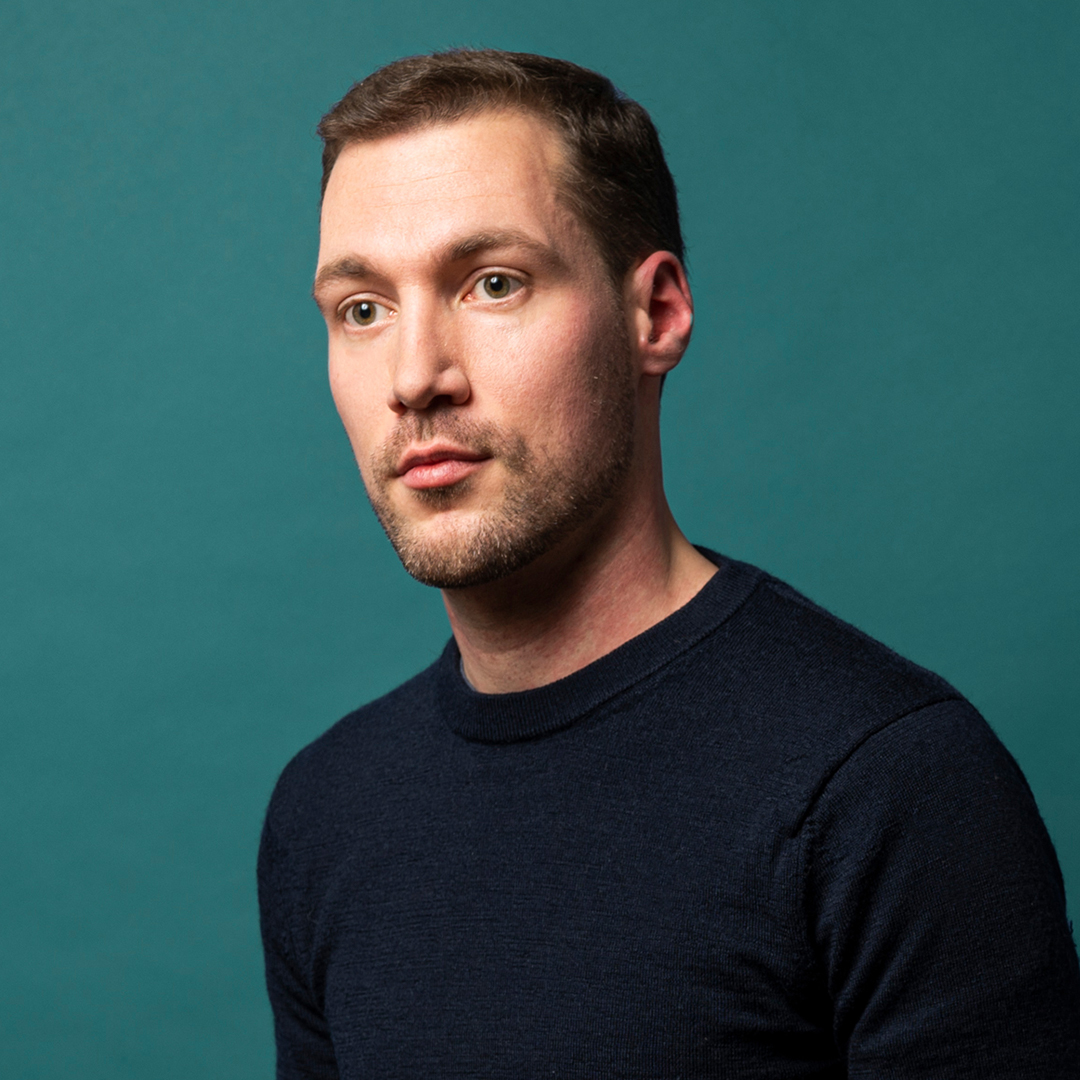 Online, but close!
Why OKOMO is different to other online customer communication solutions.
Digital communication solutions or not, what people want most of all is to speak to someone. The more digitisation advances, the greater the longing for conversations with actual people. Because only personal communication creates genuine trust and closeness.
Our passion is to make the internet a warmer place by connecting people online the way they would in the real world.
That's why we help companies make their online customer communications more personal and authentic. Our mission is to empower companies to delight their customers by making the customer experience more human, convenient and simple. To do this, we bring the human factor back into the digital world, using innovative technology, broad industry knowledge and in-depth expertise. Because we are convinced that personalised customer service is a success factor for any company. Anonymous service hotlines quickly frustrate customers - with OKOMO companies can consider getting rid of them altogether.
OKOMO founder Philipp Rutz can tell you a thing or two about this. When the former Microsoft employee was looking for the right contact person at retailers, banks, insurance companies or government offices, he was often annoyed by the constant queues required just to reach the right person on the phone. This is what gave him the idea of developing an online customer communication software. One that enables companies to have simple, direct and personal customer contact online as well. In 2018, he founded OKOMO for this purpose.
This allows customers to visit a showroom or branch remotely from the comfort of their own home or while on the move, for example, and receive personal advice or even have products demonstrated live. The 'Online Customer Experience Booster', as we describe our solution, makes everything possible, from simply finding the right contact person using an expert filter, to classic chat communication, or encrypted video calls and the sharing of screen content and even booking appointments.
Right from the start, demand for our innovative customer communications plugin was high. With the COVID-19 pandemic and the increasing shift of many businesses into the online world, the Swiss company, which has meanwhile won several awards, continued to gain momentum. After a short period of time, it was already able to acquire as customers some very renowned brands such as Siemens, Canon and BMW, in addition to hundreds of small and medium sized companies.
We stay close to our customers
Have a chat with us.
Our team is there for you.

OKOMO stands for
Personal. Simple. Safe.
High Quality
With ♡ from Switzerland
on Swiss data centers
100% safe
GDPR
Optimal data protection, GDPR compliant
Recognized
Multiple awards for Best Retail Case
There for you
Personal service & support
Our Mission
We want to make the internet a warmer
place by enabling businesses to delight
their customers through a more human,
convenient and simple
customer experience.
+ 3.500
companies make their online channels
more successful thanks to OKOMO
+ 9.000
experts advise their customers
online just as personally as on site
+ 1.000.000
widget calls in the
last 12 months alone