Strong performance with no compromise



OKOMO ist quick and easy to integrate into all of your omni-channel applications. Integrating OKOMO will not be a complex IT project. You are ready to go in just a few hours. Our strong team is at your side during integration and we make no compromise when it comes to data protection.
Data protection management
Risk compliance criteria

Compliance with the EU-GDPR is a mandatory part of modern business management - many of our customers are subject to the strictest data protection guidelines. The use of OKOMO meets the highest security standards.
+ 100% Data Security
+ Absolute GDPR-compliance
+ End-to-end encryption video calling (for group calls too)
+ Swiss data center

More information in the Legal Center:
Data Processing Agreement (DPA), Terms of Use, Privacy Policy, Acceptable Use Policy (AUP).


Legal Center
Reach your goals securely
A sophisticated piece of software for all your interfaces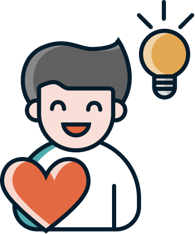 We build our software
with love and passion
We continuously develop OKOMO together with our customers. Their wishes and the wishes of their target groups are the measuring stick of our actions. This way, you'll remain one step ahead of the competition.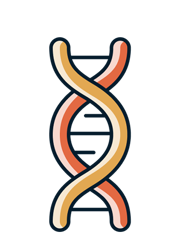 Customer-centric service is
at the heart of our DNA
Just like your customers, we rely on quick and sharp answers. You have a question? We won't push you away with impersonal FAQs. Personal service is our motto and we are there for you.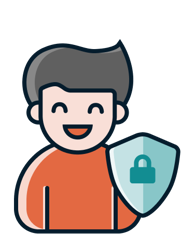 Security is more than
just a symbol
OKOMO is GDPR-compliant and guarantees the highest data security with end-to-end encryption of video and audio calls. Our software is ideal to meet even the most complex cloud risk requirements.
Always by your side
Our GDPR experts
If you have any questions about risk compliance, data security or integration, please reach out to us. We will be happy to support you and your data protection officers in the processes up to go-live.

Leverage our expertise:


+ Risk management for strict software compliance
+ Audit and support for high risk/IT approval processes
+ Support on cloud risk issues, etc.


Contact our experts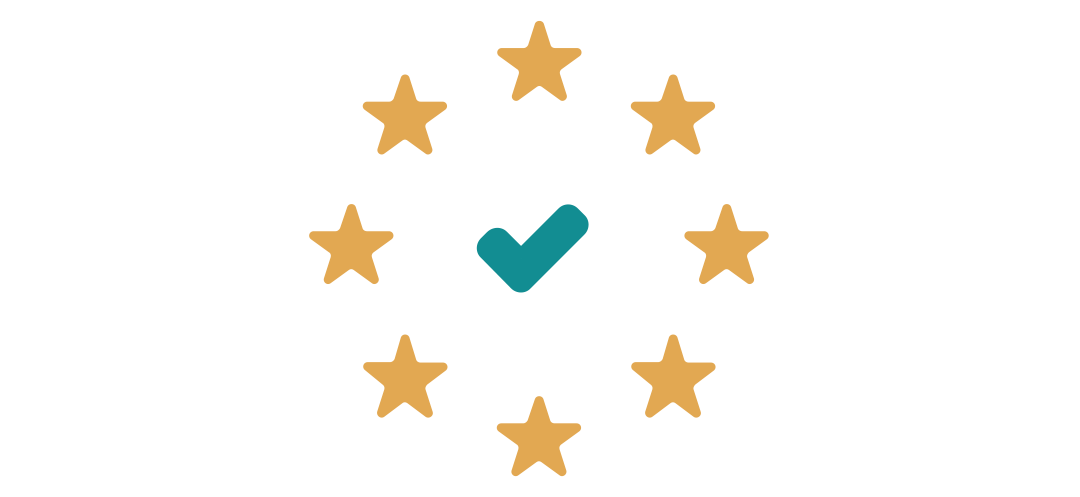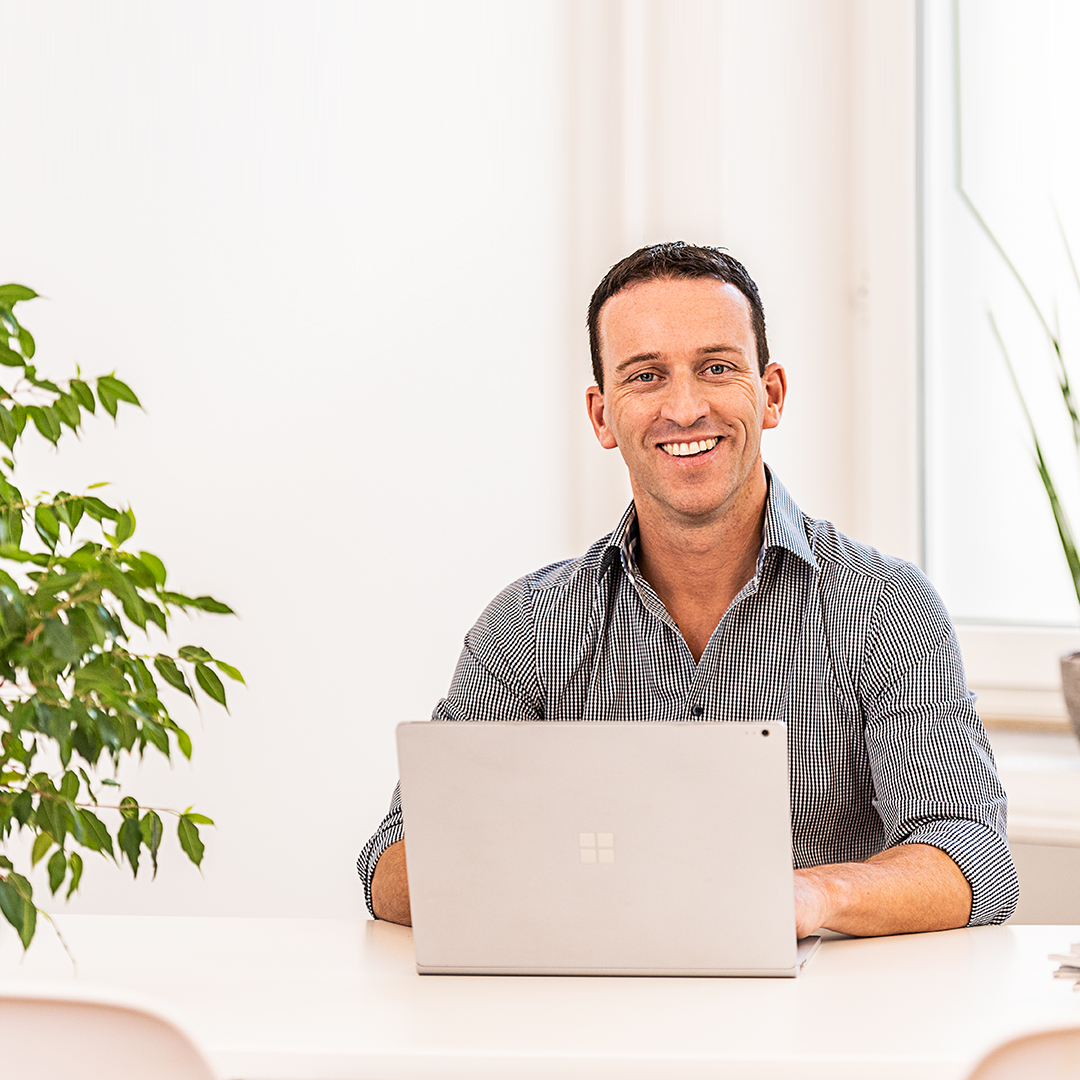 We will accompany you throughout the implementation project
Service & expertise

Thanks to our experience we can help you with the roll-out to activate OKOMO quickly and easily. If you'd like, we can support you in all aspects and help with the integration of your widget. In addition, we are happy to help with internal change management so you can activate your individual expert profiles. You'll be ready to go very quickly and benefit from the many advantages of OKOMO in no time.

+ Train your teams
+ Project roll-out und implementation
+ More tips for your sales & marketing strategy with OKOMO
+ Resource planning etc.


OKOMO's integration is extremely flexible
... activated with single line of code
Your company ...
... gets access to the admin and expert portals to administer the company widget and expert profiles.
Your widget ...
... can be customised to your needs in the admin portal (design, availability, filters, communication channels, etc). The button and widget are integrated onto your website with a single line of HTML code.
Your experts ...
... set up their profile in the expert portal and specify at what times, via which channels they can be reached, for remote advice.
Your customers ...
...visits your website and can easily start a conversation from the browser, with no download or registration. The end-to-end encrypted discussions are GDPR compliant and meet the highest security standards.
Overview of all possible applications
OKOMO integrates to your website, but also to every other touchpoint
OKOMO stands for
Personal. Simple. Safe.
High Quality
With ♡ from Switzerland
on Swiss data centers
100% safe
GDPR
Optimal data protection, GDPR compliant
Recognized
Multiple awards for Best Retail Case
There for you
Personal service & support